Cover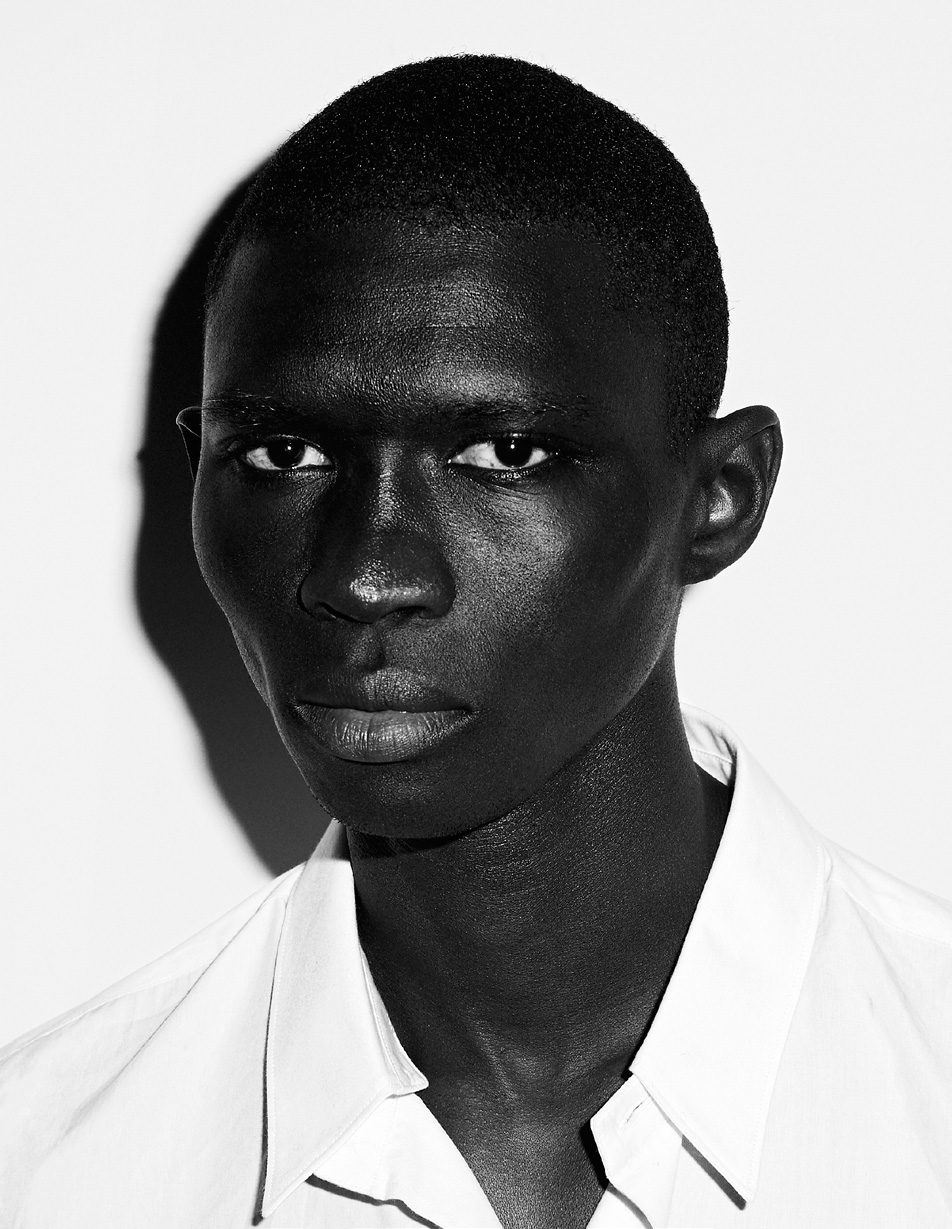 About
Dapper Dan is a men's fashion and philosophy biannual.
Manifesto
We believe that a man's style is something that derives from his own personality, not from ephemeral "trends".

We enjoy opinionated men. Men with a sense of purpose and a soul. Smart, intelligent and creative; men with ideas and ideology. Men who are their own men, who don't fit others' standards.

Misfits?

Yes.

We don't believe in negativity.

We believe in revolution.
Current Issue
DAPPER DAN 13, Spring/Summer 2016












Lucky for some—Dapper Dan is back with its 13th issue, in which Lucas Ossendrijver celebrates his ten year anniversary as creative director at Lanvin Homme, Pierre Hardy reflects on what's sexy and what's not, Sebastien Meunier reveals what it's like to follow in Ann Demeulemeester's footsteps and bright young designer Ximon Lee shows us why he's tipped for the top. Cinematic polymath Christian Braad Thomsen tells us about his good friend Fassbinder, and our very own man of many talents, fashion features editor Filep Motwary, gives us the insider view on his upcoming exhibition on haute couture. There's also a feature in which journalist John Jefferson Selve muses on the world's mindless silence, plus a discovery of Italy's strangely surreal Sacred Forest of Bomarzo. Added to this are a tour round Mirko Borsche's graphic design studio and a visit to the bespoke French spectacle makers, Maison Bourgeat. We also take a look at the latest Uniqlo x Lemaire collection and whet our appetites with this issue's Dan, talented chef Daniel Rose.
How To Buy
Buy or subscribe online.
Dapper Dan is distributed internationally by Pineapple Media Limited. For stockists around your area, please contact us.  For back issue orders visit Bruil & Van de Staaij. Issues 01 and 02 are completely sold out.
Contact
Editorial Office
Antheon 6, Marousi
15123 Athens
Greece
info@dapperdanmagazine.com
www.dapperdanmagazine.com
Editors
Nicholas Georgiou
Vassilis Karidis
Art Direction & Design
Omar Sosa Studio
Advertising
Eleni Gatsou Bureau
www.elenigatsou.com
Distribution
Pineapple Media Ltd
www.pineapple-media.com
Dapper Dan is published by:
Sad Bats Publishing Ltd
228 Mulgrave Road
Sutton SM2 6JT
United Kingdom
Follow
I would like to be notified when this website updates.*
*Frequency: 4-6 emails per year. We respect your privacy and will never give away your information to any third party nor will we send you unsolicited emails.
Close